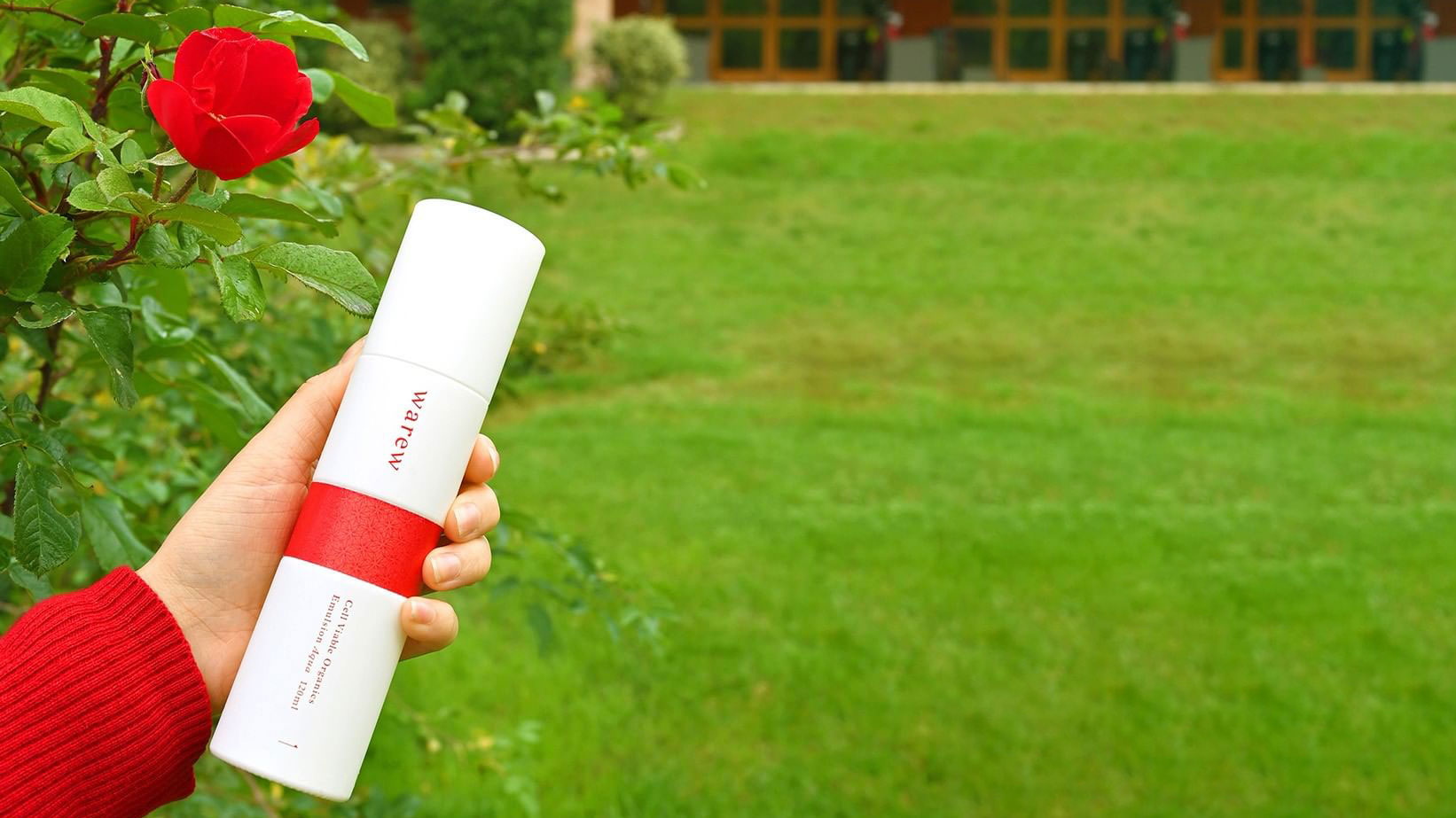 warew e Golf Around Onlus annunciano
la prima warew Golf Cup
Da luglio 2022 warew è sponsor ufficiale del progetto Golf Around Tour. In tutte le tappe precedenti la finale, warew celebra con premi adeguati il vincitore della categoria "Nearest to the Pin". Una postazione warew è sempre presente al tavolo degli sponsor con la possibilità approfondire la conoscenza del brand, dei nostri valori e naturalmente dei prodotti e dei servizi che offriamo.
In occasione della finale di Golf Around Tour 2022 presso il Golf Club di Carimate warew e Golf Around
presentano la prima warew Golf Cup. Momenti di cultura giapponese caratterizzeranno l'evento e tutti
i premi saranno messi in palio da warew. La warew Golf Cup si svolgerà il 27 ottobre, al termine di una
settimana dedicata alle celebrazioni per il terzo anniversario di warew Flagship Store a Milano.
Tutto il team di warew è lieto di festeggiare questo importante traguardo durante una giornata dedicata al
sostegno degli importanti progetti sociali promossi da Golf Around Onlus in quel territorio che, da ormai tre
anni, è diventata la nostra casa in Europa.
Ricordiamo che, sia per la gara sia per la premiazione del Tour 2022 saranno premiati solo i presenti, per una questione di cortesia e rispetto verso gli altri giocatori e verso gli organizzatori.
Per quanto riguarda la premiazione del Golf Around Tour 2022, in assenza del premiato, sarà premiato l'AMATEUR ( od il PRO ) immediatamente successivo nella classifica.